8/10/2020 in devlog
Resistance is Futile - Development Log #247
Michi shares what it is like for governors to control the upkeep of planetary projects, Fabian circles back to onboarding new players as marketing gears up on Facebook and YouTube. Plus Martin is back in action!
Michi (molp)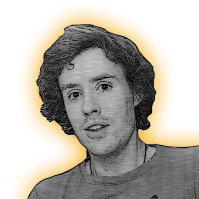 Last week I wrote about the upkeep of planetary projects and how the effective level of each building can be set by the governor via local rules. This week I was able to finish the command and here is what it looks like: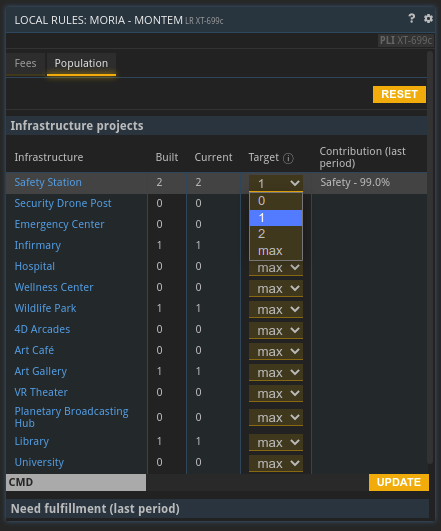 There are three columns that are relevant to the upkeep of a building:
built is the actual level of the building. If nothing is changed it determines the height of the building's upkeep. The upkeep scales linearly with the building level.
target is the level the governor sets to be active for the next week. It can be set to any value between zero and the current built level. That way the upkeep can be fixed to a specific level. Setting target to max just means that next week's level will always be as high as possible.
current is the level that is active at the moment. It only changes when a new week starts and will be set to the target level.
The last column 'Contribution' indicates how much a building has contributed towards a certain population need in the last period. In this simple example the security station covered 99% of the need for safety. In a more complex scenario this information will help governors to decide which are the proper target levels for the planet's population.
Besides working on the local rules, I fixed some minor bugs and prepared the Populous release in general. I'll be working on the release for one more week before taking a two-week vacation after which you can expect the release to happen if nothing comes up.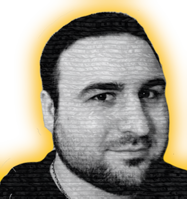 Fabian (Counterpoint)
In connection to thinking about what a new universe map could look like for an eventual reset, I started diving into an adjacent can of worms called "onboarding". It's something we've been pushing back on the list for a while, which makes sense given that we're still regularly making pretty fundamental changes to the game (cough Populous cough). However with some marketing opportunities on the horizon and a mobile version in the works, it makes a lot of sense to think about where we want to go in terms of introducing new players to the game.
We released the "help system" recently which does a good job of pointing players towards the information they need initially, but is overall still very hands-off and as such only accessible to a pretty specific group of self-motivated players. While those players are at the core of our target audience, we believe there are many more beyond that who would also be interested in playing the game, but who we're currently not catering to very well. Therefore I'm exploring a few different options now for a more "dedicated" onboarding experience.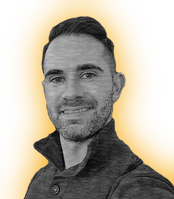 Nick
After signing a contract with our first YouTube influencer, I have been emailing and setting up calls with others with both large and small followings. The idea is to have one or two big names talk about the game and then see what the impact of those videos bring. Later we will see if it makes sense to find others with large followings or stick to YouTubers with a smaller more focused audience that will perhaps require a lower fee. I had a call this past week with another big YouTuber so we will see how that goes, fingers crossed!
Other than contacting influencers, I refined the Facebook ads and they are ready to go. Once I get the go ahead we will run our first 4 ads for about five days and see what the results are from that. Since we are gearing up for Populous next month, some of my time will be spent creating content for the website and social media for the release as well as getting back into journalist mode with a new press release to create intrigue. By the way, thanks for everyone's participation with the Twitter poll and I'm happy to announce that Promitor will be receiving a Planet Spotlight image!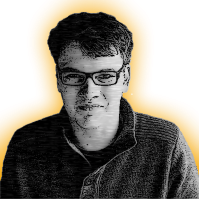 Martin
Hello everyone. In case you don't remember me: I am the managing director and founder of simulogics! Joking aside, I am back from my very pleasant vacation and I dove right back into work with batteries recharged. Besides the mountain of admin work that piled up during my absence, my primary occupation this week was taking care of (development) planning and helping out Michi in preparing some tests that should help us in finally squishing some annoying performance issues in production.
As always: We'd love to hear what you think. Join us on Discord or the forums!
Happy trading!