9/11/2023 in devlog
Translation in progress - Development Log #401
In this week's devlog Martin talks about setting up the translation pipeline and Fabian started to translate the first terms.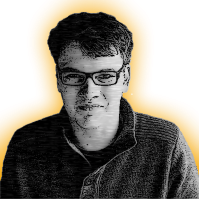 Martin
For the first time in a while, I took care of shipping goodie bag perks again! There are good news and bad news. The good news: If you have been waiting to receive your goodie bag, it is most likely on the way and should arrive shortly. If your tier includes a large goodie bag, you should have received a tracking link via email. The bad news: We have run out of stock for certain t-shirt sizes again, meaning we will have to wait for a few months until it makes sense to re-order inventory. We order shirts in batches, and every batch incurs a certain amount of fixed costs. So thanks a lot for your patience if your bag didn't make the cut this time around.
In other news, I am helping Michi with the infrastructure side of Prosperous Universe's localisation. Basically, I am working on building the pipeline that takes the unlocalised strings from our codebase, loads them into our translation tool and exports them back into the codebase again once the translations have been added. Still struggling with a few teething problems, but it's getting there.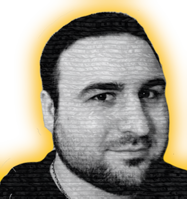 Fabian (Counterpoint)
Besides taking a first look at how to translate common terms, building and commodity names into the German language (without them sounding too uncool), I found time for a few more small fixes and tweaks brought up by players recently. For example the blocklist will soon be scrollable, the deadline of loan payout conditions will be properly customizable, and the MTRA buffer will finally show the locations of non-movable storages (e.g. "Base - Montem" instead of just "Base"). These tweaks should be included in a small technical update coming very soon!
As always: we'd love to hear what you think: join us on Discord or the forums!
Happy trading!