8/7/2023 in devlog
Release Cleanup - Development Log #398
A new release always brings new problems, errors and issues and Michi talks about fixing them.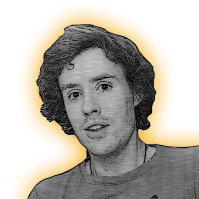 Michi (molp)
This week was mainly about fixing things that broke with the Liquidity update or needed some attention otherwise.
We introduced the leaderboards with Liquidity update and while they work in general, there are a few issues. The biggest is performance. Loading a table can take several seconds and what's even worse, it can cause further problems in the backend that are not immediately visible. We have a fix for that ready and will test it on our test server as soon as possible.
We are also aware that the "Click to load more" buttons currently do not work.
The address selector (for example when planning a flight) saw some changes as well. We added a new group of suggested targets based on pending contracts. In the past, when opening the SFC command, the cursor would be placed in the address selection input field and the suggestion list would not show yet. It only showed once two characters had been entered and these characters were used to search for locations.
We changed that behavior and the suggestion list now opens immediately when the cursor is placed in the input field. That allows to make immediate use of the base, warehouse and contract address suggestions without a prior search. But that also means that we decided to not place the cursor in the input field, as that would open the suggestion list directly after opening the SFC command.
Many players told us that they don't like the new behavior and that they would rather like to see the list of address suggestions right away than having to do an additional click to select the input field. We are now considering to change that.
I also experimented with making the suggestion list scrollable.
Faction contracts of the type exploration and shipping will receive an additional buff to make them more worthwhile.
If you haven't seen it already, there is also a new monthly economic report!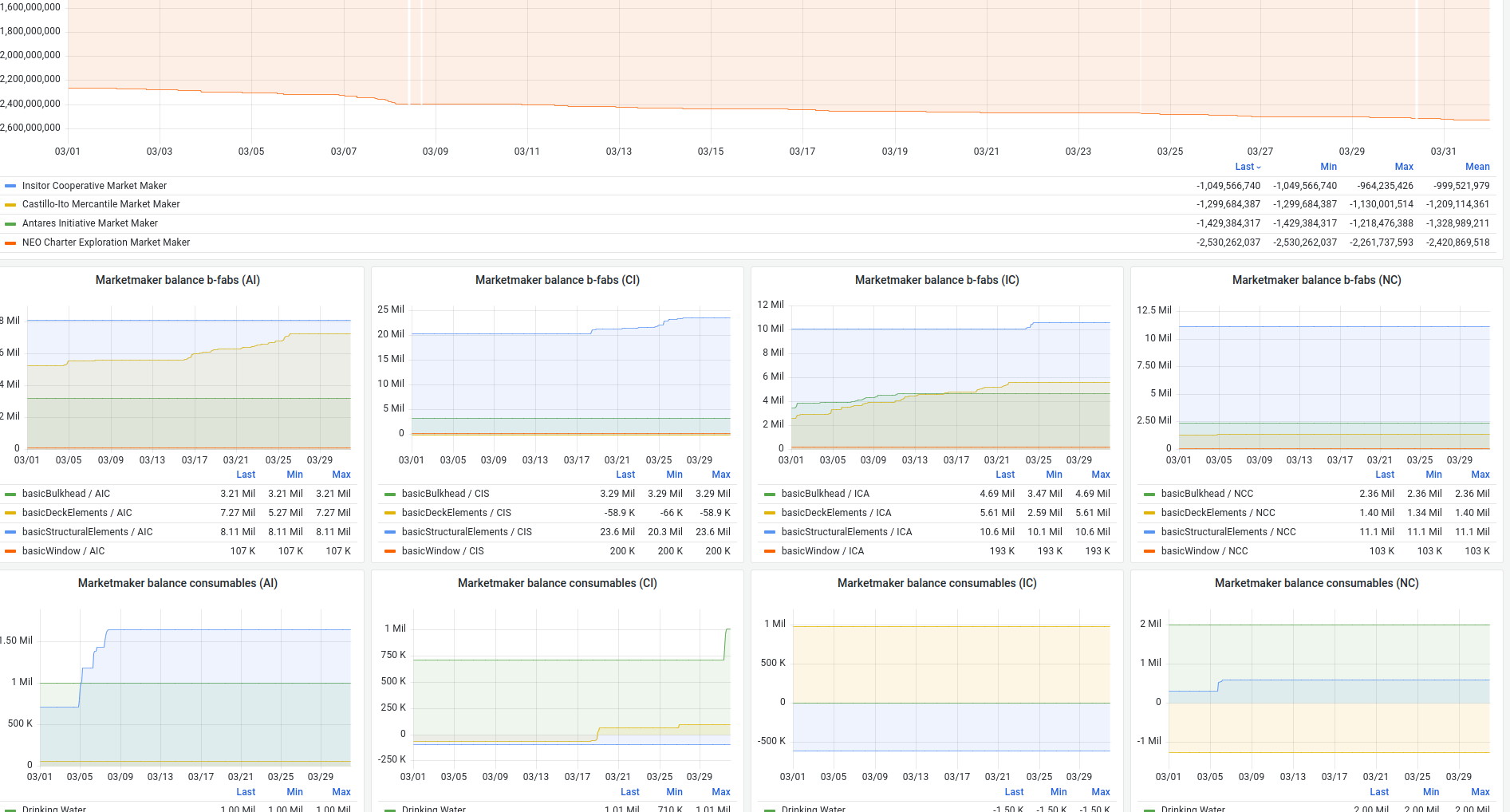 Click the image for the full report
As always: we'd love to hear what you think: join us on Discord or the forums!
Happy trading!