11/21/2022 in devlog
Prestige and Power - Development Log #362
The team talks about the new release coming soon as well as other quality-of-life changes.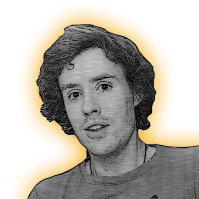 Michi (molp)
Good news everyone! We are close to our next release, and it'll be called Prestige. You can find all the details in the Release Notes, but if you followed the devlogs over the course of the last weeks, you'll already know that the new main feature is going to be faction contracts. We haven't settled on a release day, but it'll be early December.
Speaking of faction contracts, I wrapped up the development last week and deployed it to the test server. If you are a supporter with test server access you can check it out over there. So far so good, we haven't experienced any major problems, so I moved on to a whole stack of smaller tasks that piled up since the last release.
For example: Up until now we weren't able to change a company's name or code when it contained a typo or a player bought a supporter pack that allowed for a one or two digit company code. The only option to change that has been a COLIQ. Last week, I finally added that functionality to our support tools.
I also increased the retention time for BASIC accounts. Back when we added the automatic deletion of inactive companies BASIC wasn't a thing yet. In the past we have had some complaints from BASIC players that were inactive for a while, who said that their companies were deleted rather quickly. The new inactivity duration is now 120 days before the deletion process will start.
There are still tasks like these left, so I will continue to work on them this week, while at the same time preparing everything for the release!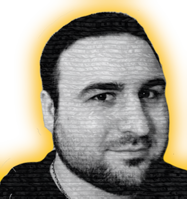 Fabian (Counterpoint)
Just today I added a couple more quality-of-life improvements to Prestige: Your ships will now display their maximum weight and volume capcities in the FLT command. Additionally, if a ship is not capable of FTL flight, its FTL fuel tank will be marked in red. This will make it easier to spot significant differences between your ships at a glance and should be especially helpful now that some players already have sets of 5 or more pretty diverse ships.
I mentioned the other tweaks and balancing changes in previous devlogs, but you'll also find all of them in the release notes linked above!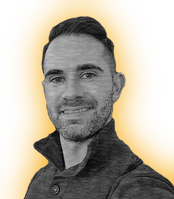 Nick
Make sure to check your email this week, there's a special Thanksgiving (even if you are not American, haha) treat for you!
I also worked on a lot of influencer marketing last week and we finally have a new video up online. I think the video turned out pretty well and we have been getting some new players from the ad since it posted. There will be another video in December and January that we have lined up from different influencers.
Now is the time to cast your final vote for planet QQ-001a to receive a formal name. You can vote here!
As always: we'd love to hear what you think: join us on Discord or the forums!
Happy trading!