9/12/2022 in devlog
The Future is Perky - Development Log #352
Martin makes an appearance to announce that physical support tier perks will be going out soon!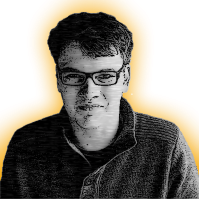 Martin
Yes, I am alive! Ever since we announced the AirlineSim Technology Demonstrator, my focus has been on that project. But I still come back to PrUn on a regular basis. Last week, for example, I took final preparatory steps to get the Goodie Bag perks shipped, getting shipping rates sorted out, ordering packaging material and similar things. We have a real-world anniversary event for AirlineSim coming up in two weeks (so if you want to meet me and some other team members and you're in the region...make sure to sign up!), but the idea is that in the weeks following that, we'll finally get the small and large goodie bags shipped to our backers. Since we'll need up-to-date shipping details, Nick will have an email reminder ready over the next days for anyone who supported us.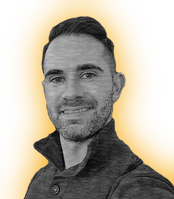 Nick
Last week was a mix of different projects I've been working on. I was able to send out a survey to players that came from Steam but ended up not playing the game for very long. I wanted to see what the feedback was from this demographic as to why they chose to leave or became uninterested in the game. The results are really interesting so far, and I really appreciate these players taking the time to fill out the survey. We know we have several areas where we can improve the game like tutorials, a clear pricing structure, and more for beginner players to do. All of these are currently being worked on, so it's good that we have proof that we are concentrated on the right areas.
I was also able to finish up the new pricing layout for the website, but it needs a few tweaks to make it look nice so our former UI/UX freelancer is coming back for a little bit to help with that. It's nice to speak with her again and catch up while organizing this small project. Be on the lookout for these changes soon, I have high hopes for these new website additions!
As always: we'd love to hear what you think: join us on Discord or the forums!
Happy trading!