7/18/2022 in devlog
Release Imminent - Development Log #344
The team starts to gear up for the next feature release!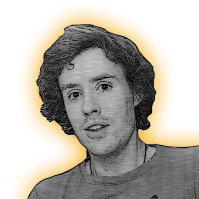 Michi (molp)
There is a good chance you experienced the extended downtime we had earlier in the week. It kept me busy for quite a while, fixing all the issues and bugs that came with it. If you want to know more about it, I wrote a short post-mortem blog post detailing what happened here.
In more positive news, we are currently planning what will go into our next release. The original plan was to release another, smaller maintenance release fixing a few long-standing bugs and introducing small features and quality of life updates with it. We decided to do a feature release before that though, because I will be on paternal leave later this summer. The release will entail the ship upgrade feature Fabian mentioned in his last devlogs and the first iteration of the custom contracts features.
We will deploy the ship upgrades feature on the test server later this week and let you know on Discord once it is live. In order for players with test server access to actually be able to test it, we will remove the update costs that occur going from one blueprint to another.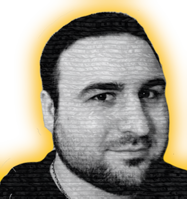 Fabian (Counterpoint)
After finishing up the ship upgrades, I looked into a couple smaller tweaks for the upcoming release. I'll just let the video below do the talking for one of the more relevant ones.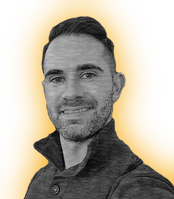 Nick
Last week was fairly normal for me as I continue to seek out different channels that would like to collaborate with us and also for new influencers/streamers. One of the more interesting topics I worked on was the tutorial remakes project. I was able to reach out to someone that is already making content for us and asked if they would like to work with us in an official capacity. We had a conversation that went really well, and I am pretty confident that the remakes will turn out well and help new players engage with the game after so many changes have taken place since the original tutorials were made.
As always: we'd love to hear what you think: join us on Discord or the forums!
Happy trading!