4/4/2022 in devlog
Wrapper Test - Development Log #329
The Steam beta test gives devs confidence, and maintenance patch 2022.02 is live!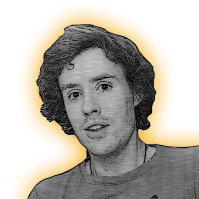 Michi (molp)
Last week we started a closed Steam beta test in order to see if our Windows and Linux builds would run on devices other than our dev machines. So far, quite a few players have used their keys to gain access to the Steam beta. The good news is that we have yet to hear back from a tester where the Steam wrapper did not work for them! Some players even noted that it ran smoother than the web version! Of course there are a lot of smaller issues we have yet to fix, like proper support for external links for example. All in all, we are pretty happy with how the Steam wrapper turned out. Let's hope it stays that way ;)
We also released maintenance release 2022.02 last week. It introduced some hotly anticipated quality of life improvements, like disabling the in-game notifications based on the type of the notification and the ability to specify a specific amount during material transfer.
In order to improve the performance of the game and in anticipation of a (hopefully large) new player wave through the Steam release, we added a couple of larger nodes to our cluster and removed a few smaller ones. Our monitoring shows that we haven't had a failing or restarting node since Friday. I am also still working on some code based performance enhancements that should be ready for deployment by this or early next week.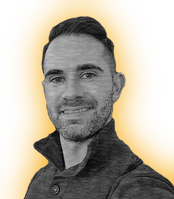 Nick
Last week I was able to get some small things done like edit the website and replace a few images on Steam. There's a lot of prep work to do before the big release, so I am gathering a lot of materials together and making sure everything is good to go before I leave for vacation next week. I did some more work on the Steam Stream video, and it is coming together rather well. I hope to do some more of this type of content in the future with the community as it's been really fun watching the different styles of streaming and presenting.
We also had a new influencer video come out, Max Palaro, who is a Brazilian YouTuber, has given us a number of sign ups. Please welcome these new players to the community!
As always: we'd love to hear what you think: join us on Discord or the forums!
Happy trading!