3/7/2022 in devlog
Improving life quality - Development Log #325
We hear you! A small release containing various quality of life improvements and bug fixes will land in March!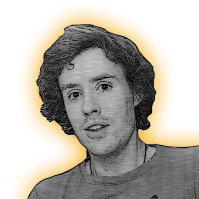 Michi (molp)
I am still working on the performance updates I mentioned in the last devlogs, therefore there are not many interesting development tidbits to report this week from my side. As stated in the last devlog, the deployment of the user snapshot system did not go as smooth as we wanted. Luckily though the system itself works, we just ran into a technical limitation of the database while doing. With some help of Martin we were able to figure it out quickly.
Fabian on the other hand joined the development team again and is committing one quality of life improvement after the other. So we decided to wrap them in a maintenance release later this month and release them as fast as possible. Check out the release notes in the forum for more details!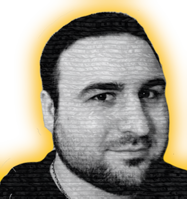 Fabian (Counterpoint)
I implemented a few quality of life improvements for the upcoming maintenance release last week:
Via a new NOTIG command it will be possible to disable in-game notifications by type, so that they're filtered out from the NOTS command. No more production notification spam!
The FLT command and ship inventories will feature a new "unload" button that transfers all items from the ship to a base storage (or warehouse if there is no base) in one click.
For PRO users, there will be a new commodity exchange material info command CXM that compares CX information on a specific commodity across all commodity exchanges. This should help save quite a few clicks, especially considering we recently added two new exchanges to the universe. By the way, the command will optionally take a planet as a secondary parameter and show you the distance between that planet and each exchange as well.
As always: we'd love to hear what you think: join us on Discord or the forums!
Happy trading!