1/10/2022 in devlog
New Year, New Projects - Development Log #317
Happy New Year from the Prosperous Universe devs! We are all back at work and looking forward to what 2022 brings.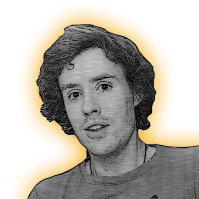 Michi (molp)
Happy New Year everyone! I am back from my vacation and ready to dive into development again. I tried to stay away from the computer during the last two weeks and found it very refreshing! Now it is time to get back to work though!
We just had a meeting in which we decided what we'll be doing in the first few weeks and months of the year. I will start with fixing some bugs and issues in the mobile UI and the new maps. After that, it is time to implement two game design proposals Fabian designed last year: workforce specific taxation and government programs. With these in place, we will be ready for our first release of the year! Afterwards I can focus on getting the Steam integration done!
This is the plan in a few sentences, let's see how it goes :D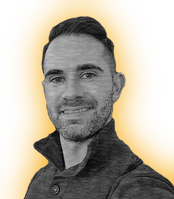 Nick
Hope everyone had a great Christmas and a very happy New Year celebration! I went to the US to visit my friends and family and am now back in Germany ready to tackle more marketing projects. I was able to work a bit over the break and have improved our Reddit ads, which is great news. We are almost done with the mission patches as well. They are being produced as we speak, and I hope to have them in hand by the end of the month.
Big thanks to everyone that participated in the livestream back in December; we all had a great time and appreciated you being there. We have many exciting projects coming in 2022 including the Steam release, so please look forward to more updates soon!
As always: we'd love to hear what you think: join us on Discord or the forums!
Happy trading!