2/23/2021 in news
Early Access Live Now
Dear Licensees,
After two years of First Access content and optimizations, Prosperous Universe is ready to take the next leap in development! A brand-new world is upon us where both new and seasoned players start on equal footing. The introduction of Company Headquarters adds a new layer to your base-building strategy while on the road to galactic riches. And rumors abound that a mysterious fourth faction has taken up residence among several planets.
Check out the release page here.
New Features
The Expanded Universe
Behold! The universe has been reborn giving rise to new opportunities that have yet to be seized. New and old players alike will join together and explore 4,000+ planets just waiting to be discovered by savvy APEX licensees.
For a breakdown of all the new features make sure you read the Release Notes.
Check Out the Early Access Trailer and New Website
Take a look at our new Early Access Trailer on YouTube and head on over to the Prosperous Universe website to see the new design!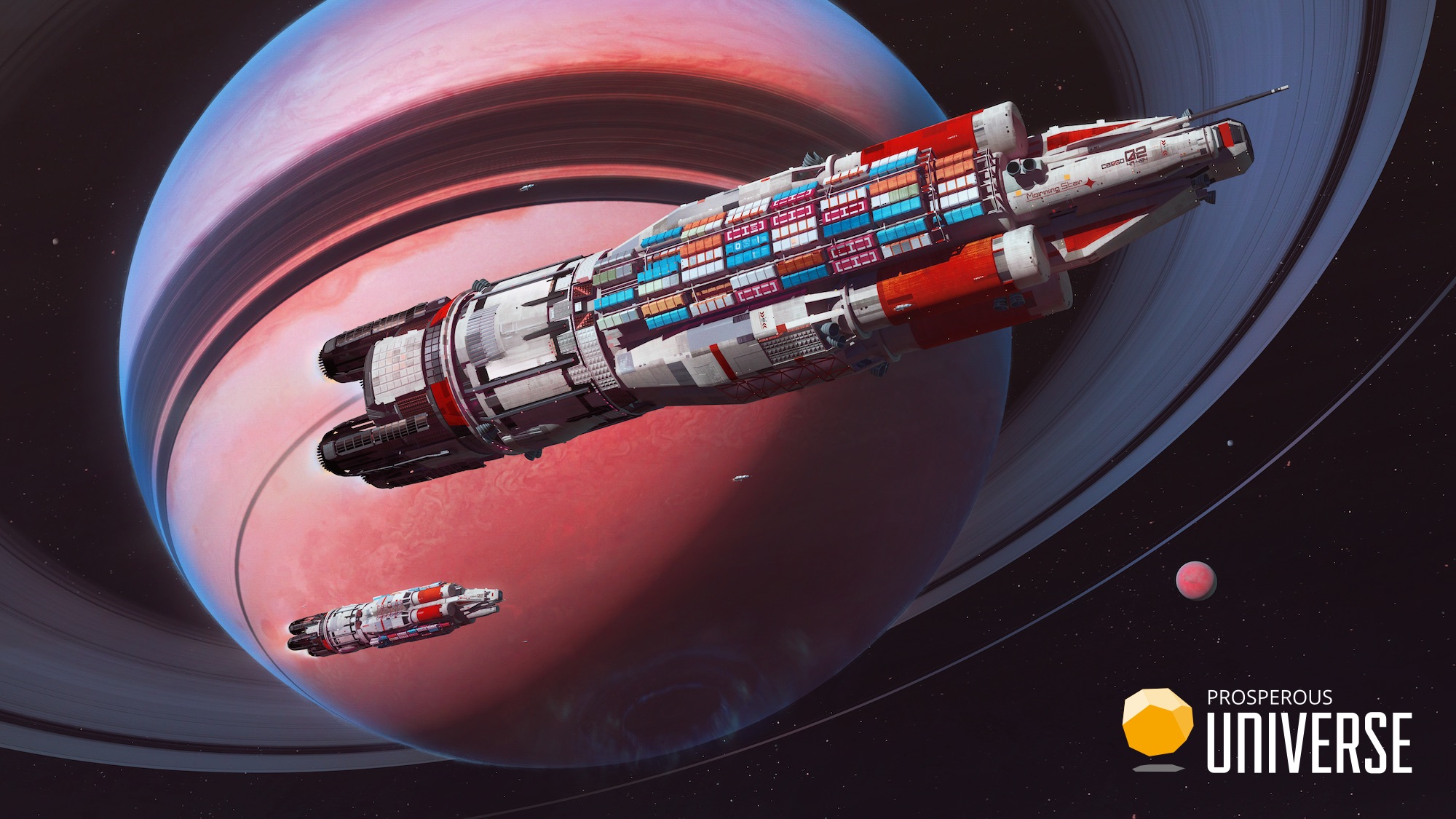 As always, we'd love to hear what you think. Join us on Discord or the forums!
Happy trading!