9/28/2020 in devlog
Assistance from the Big Cheese - Development Log #254
Fabian shares new info on "Government Programs" which can be utilized by the governor, coming in the near future. The others continue to be hard at work on Ignition and the new UI interface.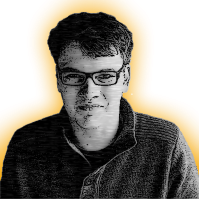 Martin
While the rest of the team focuses on the next game play release, I continued my work on the overarching (UI) design project. Since we are still iterating on the final design language and making sure the website as well as the desktop and upcoming mobile UI share a consistent look and feel, my focus is on the technical ground work for now. More specifically, I am busy translating the "screens, tiles & buffers" concept from the desktop UI to something that works well on small touchscreens. I am not at a point where I feel comfortable sharing a lot of details or even pictures yet, so stay tuned for future updates!
Michi (molp)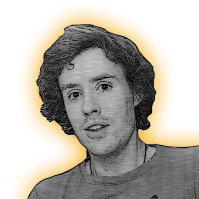 I'll make it quick this week, because there is not much to report from my side. The one exception to that is that I started working on the next feature release called Ignition. Yes, that is the one with the ship building :)
I started with an overhaul of some internal tools we use and I am pretty sure that the whole next week will be dedicated to that as well..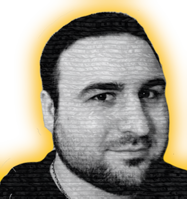 Fabian (Counterpoint)
From our observations of Populous so far, it occurred to us that the most important feature we cut from the first iteration were "government programs". We will try to introduce them alongside Ignition or the maintenance update after, so I defined the details of the idea last week. Basically a planet's governor will be able to decide to run a program from one of several categories each week: immigration programs that add a certain amount of workers for a specific tier, family support programs that boost a planet's growth, educational programs that increase the rate at which workforce will "level up", i.e. emerge from lower-level workforces, and planetary festivities that boost a planet's happiness.
Each program will be able to help out planets in different situations (e.g. depending on whether your planet is in a rapid growth phase, you're looking to break into higher-tier workforces, or there currently is some kind of happiness crisis going on). There will be several levels available in each category. Higher levels come with a stronger effect, but of course also at a higher cost for the governor and their corporation. Different programs will also have different durations to make things a little more interesting and less of an obvious "more expensive equals better" choice.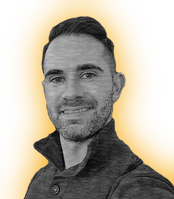 Nick
I'm back from vacation! Glad to be back and energized, ready to buckle down and get more people in the game. Although it's a short week for me as I will be moving on Thursday, I hope to get some important things accomplished like our vision for YouTube ads and refine our Facebook ad strategy. This time I want to experiment with content and long-form copy with Facebook now that we've found a pretty good audience with desktop only.
I'm also really excited to share our YouTube sponsored video when it's ready in a week or so. I heard back from the creator and he's had a little setback but will be finished with it soon.
As always: We'd love to hear what you think. Join us on Discord or the forums!
Happy trading!