9/2/2020 in news
Populous Release Live Now
Dear Licensees,
Witness the evolution of your populous. Gone are the days of mindless laboring drones. A new order has been passed so that a planet's population is distributed among each base according to their production needs. Planetary infrastructure projects are now available which improve the livelihood of workers. Governors can exercise their power to control the upkeep of these projects as populations grow and decline.
Check out the release page here
New Features
Population Reports
Planets now host a dynamic population that can grow and decline depending on various factors. Your local workforce is recruited from the population pool and is assigned every week to your base. The new population report shows the change, happiness and unemployment rates of the population.
For a breakdown of all the new features make sure you read the Release Notes.
Participate in our Livestream TOMORROW
Join us on our YouTube channel on Thursday, September 3rd at 10am PST / 1pm EST / 7pm CEST for a Livestream where the developers give an in depth commentary on the latest release and answer your questions!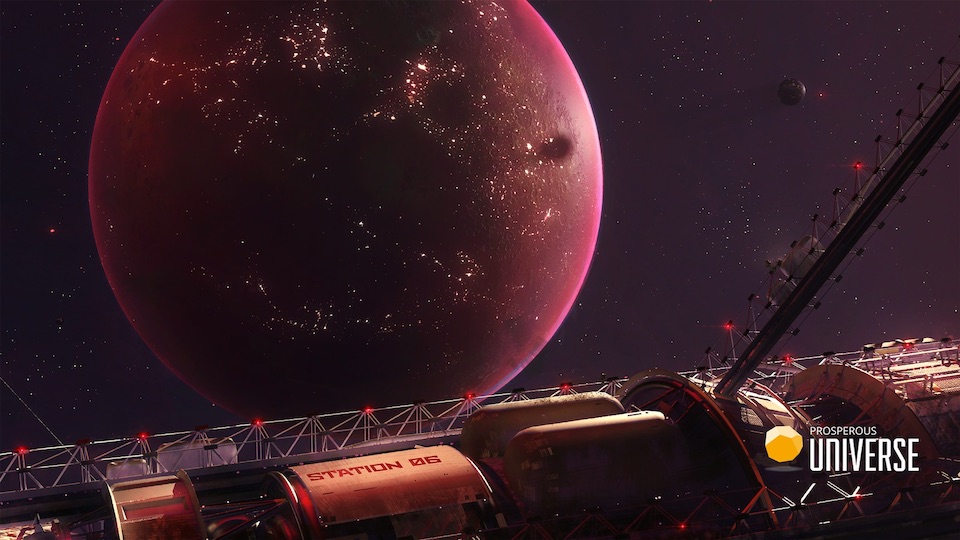 As always: We'd love to hear what you think. Join us on Discord or the forums!
Happy trading!