8/31/2020 in devlog
'Populous' Unleashed - Development Log #250
With Populous out this Wednesday, it's all hands on deck. Join us for a Livestream this week on YouTube, details will be announced on social media channels and Discord.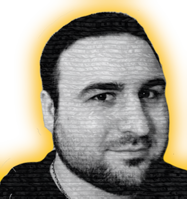 Fabian (Counterpoint)
I finished transferring the ship-building materials to our editor and tweaked the recipes (also of existing materials that will be parts of ships) to get to a reasonable level of overall complexity for the ships. As you may have guessed, spaceships will be pretty expensive to make all in all, especially if you want maximum power, capacity and all the luxury features. Checking all the boxes and options will get you to a point where you'll have to invest the costs of a starter ship many times over. On the other hand, you can also save a lot by going for very specific uses. For example, we even plan on supporting intra-system ships without an FTL drive (which not only includes a reactor, but also field emitters and controllers).
Naturally, ship building will add a host of new materials again which is why I started doing some analysis work on the material tree besides ship building. While we have our editor and a few visual models to work with, I believe bolstering our assumptions with some "hard" data on interconnectivity and the practical usefulness of all the commodities will help with identifying potential areas of improvements.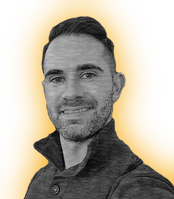 Nick
I worked on a range of topics last week from Facebook Ads, written content for Populous, and learning the ins and outs of Google Ads. We ran another Facebook campaign that targeted desktop users specifically using the F2P trailer. Facebook decided that they didn't like our short version of the trailers, so we had to go with the full trailer. The issue with targeting desktop users was that so much of Facebook's traffic is on mobile so you don't get the same amount of clicks even if you increase the audience size and keep the budget the same. We would have to increase the budget about 3 times for us to see the same amount of clicks as we did for our first ad test that included desktop and mobile. It's pretty fascinating trying to figure this all out, and we are getting new registrations regardless if the ad performs well or not. It will be a great feeling when we finally find the formula that allows us to turn a profit from these ads.
Populous releases this Wednesday which means I finalized the written content for the release page and also wrote new content for the website redesign. I spent a lot of time writing this past week, and it is something I enjoy doing so I hope everyone likes the copy! Also, I wanted to give a shoutout to those that are helping me with the Economics HVCO; you guys are such a big help!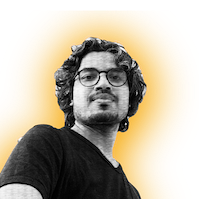 Manoj
My head was buried all week in designing the Hub pages which included Account Settings, First Access Matrix, Guideline pages etc. to be in a similar style as the website. This is important, of course, since consistency brings a great experience for all users.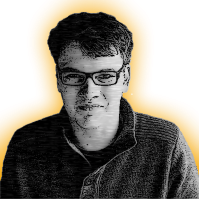 Martin
Recently, a few large players were reporting pretty annoying performance issues, with the game feeling extremely sluggish for them and their companies showing the dreaded "hydration timeouts" for others. I promised to take a look and much to my surprise, I found the cause rather quickly when I did. After implementing a hotfix, the situation improved tremendously and we actually saw quite a reduction in overall systems load due to the change. So that was both an unexpected and a pleasant experience.
Afterwards, I actually got started on the first bits of implementation work on our new mobile UI. Manoj had been busy preparing wireframes and drafts for quite some time, but so far, no lines of code have been written. My first area of focus will be the basic interaction patterns...essentially making the UI "feel right" on mobile devices. It will take some time until the prototype will actually look good as well.
As always: We'd love to hear what you think. Join us on Discord or the forums!
Happy trading!