3/30/2020 in devlog
Update: Populous, First Details – Development Log #228
Exciting news this week as Fabian introduces the new Populous release coming soon and Michi shows off some features of the "New Player Experience" tutorial.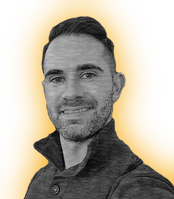 Nick
I want to start by thanking all of you that participated in the survey I mailed out this past week. I really enjoyed reading all the responses and complied the data into a spreadsheet to better understand commonalities between players. There is so much I could go on about since, thankfully, you guys gave me a lot of detail in your responses, which I greatly appreciate. Some interesting findings on the surface level are that many of you are working in IT/Software Development and have similar online and offline habits like gaming subreddits and rock climbing (!)
Apart from looking at the survey results and adjusting my marketing strategy this week, I also spoke with the amazingly talented Prosperous Turnip group about turning some of their work into content that is sharable across social media channels. I think they were very positive about the idea and I look forward to working with them and churning out some really cool and enjoyable user-generated content.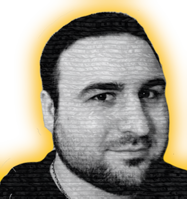 Fabian (Counterpoint)
I pretty much focused on one single topic this week: our next named release. "Populous", as you may be able to guess from the name, is all about planetary populations. To keep them tightly connected to the existing gameplay, they won't be an entirely new entity, but rather a part of a planet's total workforce. However, we will transform workers from being a mere number into something more human-like with their own needs you need to satisfy. No longer will workers simply "appear" with new production buildings, but a planet's population will fluctuate over time depending on the planetary infrastructure provided.
By doing this, we hope to make population more meaningful overall and strengthen the sense of cooperation among players on the same planet. There'll be many new resource sinks and a lot of (multiplayer) decision-making involved when it comes to deciding what to build, which workforce tier is the most important to care for etc. Also, in the long-term, we'd like to create incentives for veteran players to find new opportunities on untapped planets, so they don't have to "share" a fully settled planet's population as much.
On top of that, planetary populations will be fertile ground for the future of the game as well. For example, opportunities to introduce new political systems such as immigration campaigns and interplanetary migration emerge quite directly from the feature. You can also easily imagine a potential exploration system being tied to sending part of your population out to explore new areas of the universe, thus not being able to use them as part of your workforce during that time and the remaining population's mood depending partially on the outcome of that mission.
That's stuff for the further future though. For now we'll focus on the first step, i.e. introducing a per-planet population to begin with, including needs and need priorities, happiness, growth and decline, and a host of new buildable infrastructure. As you can hopefully see, this is quite an ambitious feature that'll have a significant impact on how the game plays. It'll be a lot of work to get done and surely take some tweaking over time to get where we want it to be. However, we think it'll totally be worth it, make things more interesting in the short run and also open up huge amounts of potential for the future. Naturally, you can expect to read more about "Populous" in future devlogs!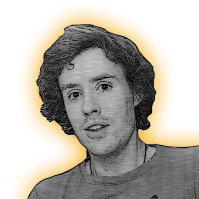 Michi (molp)
First of all, you might have noticed that my response time to questions in the Discord or forums has been longer than usual. This is because I am currently taking a day off each week to mitigate the biggest impact (at least for me) of the Corona curfew, namely the shutdown of all daycare facilities. With the remaining time I try to focus on development issues.
Speaking of which, the work on the "New Player Experience" continues! Fabian has specified what we call the passive tutorial. It is a list of tasks that will be presented to a new player once they open APEX for the first time. The tasks are made up in a way that most of APEX' basic functionality is covered. Here is a first work-in-progress screenshot of the revamped HELP command: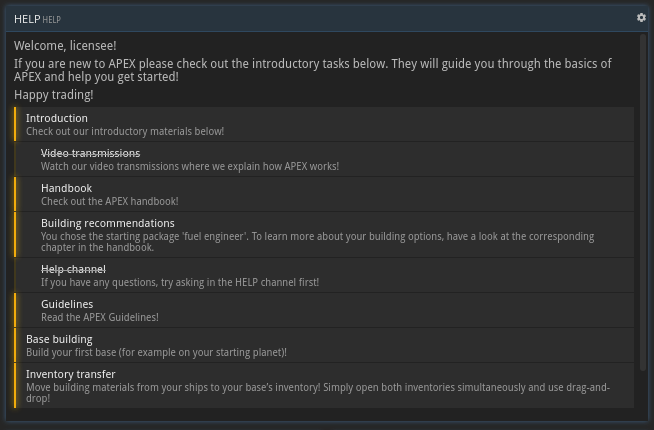 Clicking on a task will open the corresponding command or website. Sometimes clicking a task is enough to mark it as done, other times (for example with Base building) the task is marked as done once the corresponding action has been performed. The progress of the passive tutorial is shown in the top row:

Once deployed every licensee, no matter if new or experienced player, will see this tutorial. We will add an option to disable this feature though.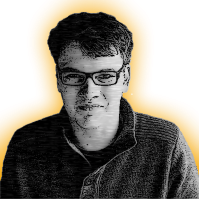 Martin
Besides fixing a few server hick-ups at the beginning of the week (which turned out to be a configuration issue caused by us upgrading to the latest version of our cluster management system) and some work on non-visible technical features that will go into the next maintenance patch, there isn't much to report from my side this week.
But there is one happy thing I can announce: We finally wrapped up the hiring process for our open UI/UX position. If you are a regular reader of the devlogs you might remember that we had filled this position before, just for the respective candidate to leave us out in the rain earlier this year. So I won't jinx it again by naming names or anything. Just the info that if everything goes according to plan, the new person will start in July, which finally marks the official kick-off for the huge UI project we got funding for. Exciting times!
As always: We'd love to hear what you think. Join us on Discord or the forums!
Happy trading!