3/9/2020 in devlog
Bots Begone and Shipping Contracts – Development Log #225
In today's development log, we're discussing a few issues with bots and possible solutions plus Michi sheds some light on the new shipping contracts feature. Simulogics says goodbye to Julian and hello to Nick!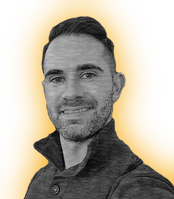 Nick
Hello licensees! This past week was my first week at simulogics and it has been a wonderful experience so far. The team has been incredibly welcoming and supportive during this transitionary period for Prosperous Universe PR and Community Management. Unlike Julian, I am new to Prosperous Universe and hope that you all will be patient with me as I learn the ins and outs of the game which is already becoming very addictive :) Just a bit of background info, I'm from the US and recently completed my MBA in Germany. I had always hoped to transition into a marketing role within the video game industry. I'm lucky since simulogics is helping me to achieve that very goal!
This past week I went to HQ in Darmstadt to meet Martin and his family. I had a great day doing onboarding activities and understanding what it meant to be a part of the Prosperous Universe community. I also did a bunch of research into what Julian had been working on and what sort of marketing objectives we needed to focus on. I am gearing up for the Presence release in terms of written content that hopefully you guys will enjoy in the very near future.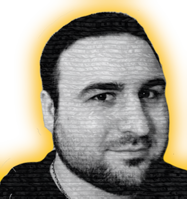 Fabian (Counterpoint)
This week I dove back into the "new-player experience" topic. When discussing my early-game findings a couple weeks ago, we decided we'd like to provide a bit more in-game guidance than we currently do to new players. The biggest addition in that area will be what we call a "passive tutorial" that will give you a few "quest" pointers on what you could or should be doing after starting a new game and will also provide additional information matching each task.
While we'll keep it relatively light-weight and general for now, to a) not make it annoying and b) not risk running into too many conflicts with future changes to the game's design, this new tutorial approach should provide players with a clearer step-by-step introduction and "just-in-time" information. Oh, and if you're an APEX veteran already, do not fear! Of course you'll be able to completely disable the feature in the settings.
Another design topic of the week were "trading fees", i.e. fees to place or remove orders at the commodity exchanges. You may have heard some complaints recently about botting, or at least bot-like behavior, when it comes to deleting and placing orders on the market, e.g. to always immediately undercut the lowest price by 0.01. While this may seem like a technical and/or community management topic at first sight, we're actually not too happy with this whole playstyle of "penny undercutting" in general. Even if you're doing it without a bot, it's about constantly being online and quick reactions more than about actually coming up with reasonable prices. Therefore I'm currently comparing a few approaches we could take to disincentivize this playstyle as well as using these kinds of bots. At the same time of course, normal gameplay should not suffer under this measure. Expect more details soon!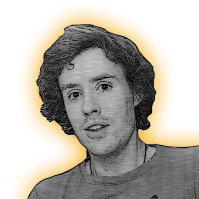 Michi (molp)
Just another quick update from me this week to save me some time: I am swamped with the work for the upcoming Presence release. I published the release notes earlier this week and they do contain a release date, but please be aware that this is pretty ambitious and we might have to delay the release.
This week was much influenced by the shipping contracts. The implementation in the backend is almost complete and I also finished the UI to setup shipping ads. The visual representation of shipping contracts and their conditions was a relatively simple task in comparison.
Here is the upated LMP command showing the form to create a shipping contract: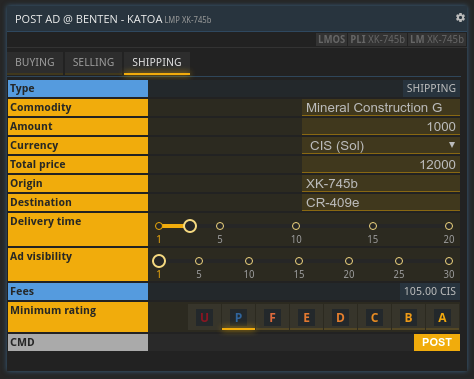 Besides the two new fields, origin and destination, it looks like the existing forms to create buy/sell ads. Please note that I also increased the allowed maximum for the delivery time for all types of local market ads.
If a shipping contract is accepted it will have four conditions:
A provision condition where the principal can provision the goods to be transported
A payment condition where the principal pays the hauler for their services
A pickup condition that allows the hauler to pickup the shipment
A delivery condition that allows the hauler to deliver the shipment to its destination
Since the shipment is sealed the contract looks slightly different for the principal and the hauler.
This is the hauler's perspective, only the weight and volume of the shipment are shown:

.. and the principal's perspective:

As always: We'd love to hear what you think. Join us on Discord or the forums!
Happy trading!