8/11/2019 in devlog
Path to Freedom – Development Log #195
With the Free To Play update rapidly approaching, the team is working on a brand new trailer and already preparing to become nostalgic of the early days.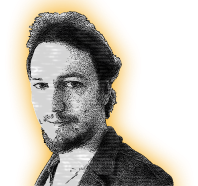 Julian (Mjeno)
Hi, everybody!
Since Michi is still on vacation until tomorrow and Martin has been out of the country, you're stuck with me this week. That's okay, though, since it's been a rather exciting one: We started production on our Free To Play trailer, and it's absolutely gorgeous. I don't want to spoil it too much, but here's a quick peek.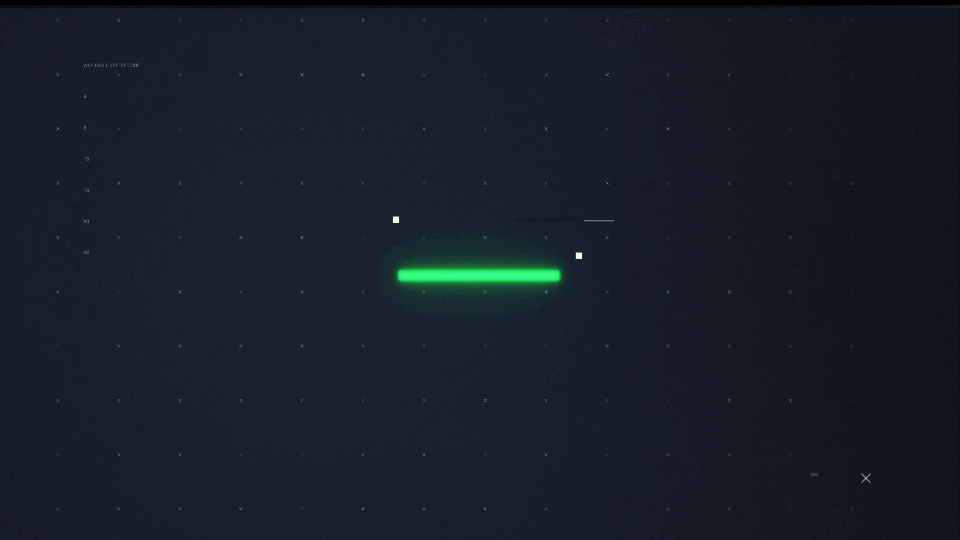 Our First Access trailer was generally well-received, but it did not convey at all what the gameplay is like. To compensate, we released our Honest Trailer on April 1st of this year. With the F2P trailer, we are now finally working on a trailer that marries artworks and gameplay while not parodying the hell out of us. I already added the first draft of music and sound design to it, and it's shaping up nicely.
On a different note: Free To Play is approaching quickly, so a lot more players are (hopefully) going to enter the game soon. That's why I'd like to take the opportunity and ask our existing community to help me gather awesome things to remember the early days by. If you did something cool in or around Prosperous Universe or know someone who did, please leave a reply in the forum! Thanks in advance. We'll return with all hands on deck next week.
As always: we'd love to hear what you think: join us on the forums!
Happy trading!