1/20/2019 in devlog
Jump Start – Development Log #166
This week, Michi has added some great improvements to the company set-up process and Julian has worked out the new community guidelines. Martin meanwhile has temporarily turned his attention entirely to AirlineSim.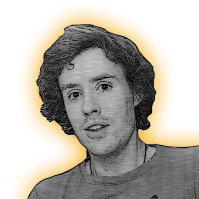 Michi (molp)
My main focus this week was on the new company creation flow we designed together with our game designer. We had many complaints from players that they were unsure what starting package and location to choose in the beginning. This resulted in many COLIQs (company liquidations, yes the players use the command as a verb now) and unhappy players. To make the company creation process more transparent and user-friendly we decided to split it into three parts and allow to go back to a previous step. Here is the first step "Starting package".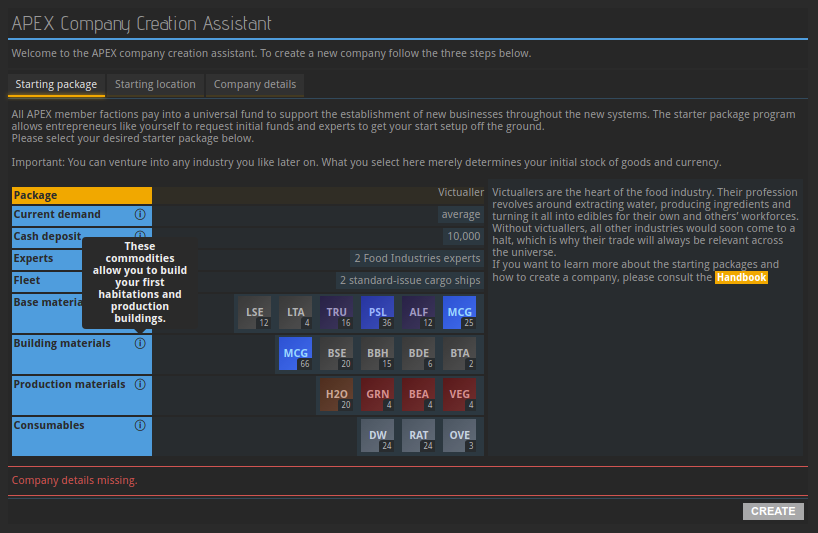 Besides a general description what a player normally would do when choosing the starting package we added lists with all the commodities the player starts with alongside the initial cash and experts. Clicking on a material will open its material description buffer for even more insights.
"Current demand" is a new piece of information. We want to give the players hints about how high the demand for this starting package is. Many players suggested features that would them allow to tell new players what package to choose so that currently rare products would be produced more often.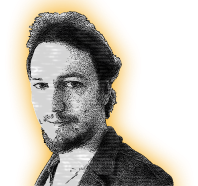 Julian (Mjeno)
I'll keep it short this week, as I've mostly been taking care of busywork like sending the third (fourth, fifth) message out to certain members of the press, taking care of support requests, and expanding and tidying up our (internal) feature backlog. The one interesting thing that has come out of this week is our community guidlines! As our playerbase grows and, sadly, the first cases of abusing certain game mechanics and loopholes have occured, we thought it might be time to work out some official rules. I posted them in the forum, and if you're a player already, go check them out. (:
As always: we'd love to hear what you think: join us on the forums!